Who We Are
Building swimming pools for over 20 years
We build custom concrete inground swimming pools, spas, and beyond.
We offer swimming pool construction and renovation throughout the state of Virginia. The areas include Richmond, Harrisonburg, Fredericksburg, Charlottesville, Norfolk, Hampton Roads and anywhere in between.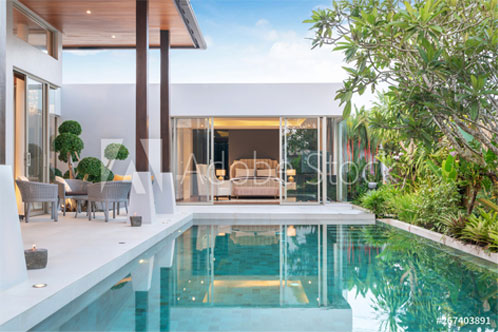 Our 50+ combined years of experience in building and renovating high-end swimming pools gives us the expertise to be able to come in and assess your land for the best possible swimming pool experience for you and your family. Don't wait. To schedule a free consultation and estimate please call Poolworks today!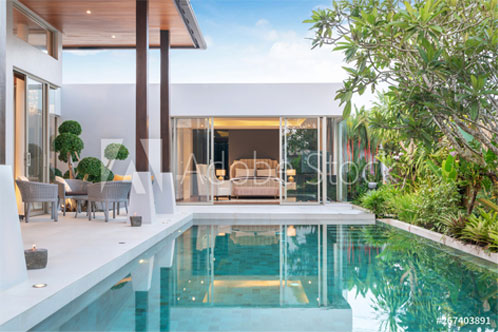 Poolworks is an A+ rated accredited member of the BBB and is a proud member of the Pool & Hot Tub Alliance. With quality service at the most competitive prices, Poolworks is complaint free – References are available.
How We Do It
We don't just build pools, we create works of art designed to give you and your family pleasure for years to come!
Our attention to detail and passion for both our work and our customers have enabled us to become one of the premier pool builders in Virginia.